Join the FRS 'Australia/New Zealand – Ireland Exchange' programme
Step into your Irish farming adventure
Programme start dates run in January and February 2023
  The FRS 'Australia/New Zealand – Ireland Exchange' programme offers candidates an invaluable experience to live and work on an Irish farm and the opportunity to learn about modern Irish agriculture.

Throughout your stay, take time to explore the magnificent 'Emerald Isle' and visit our bustling cities, beautiful coastlines, stunning scenery, lush greenery and immerse yourself in the rich Irish culture.

With easy access to the UK and Europe you can widen your adventure during your time off.

Choose the FRS 'Australia/New Zealand – Ireland Exchange' programme and join us for your Irish farming adventure.
About the exchange programme
Work placements will generally run from January/February – June/July which is Ireland's peak season. Candidates travelling from Australia or New Zealand will be responsible for their own travel arrangements and costs, including relevant visa applications.
Included in the exchange programme;
Collection from airport and first night accommodation in a hotel close to FRS HQ

Orientation on arrival
Assistance on setting up banking, PPS number, mobile phone etc
Guidance through tax registration and requirements
Ongoing support and training
Cultural trips and excursions throughout the programme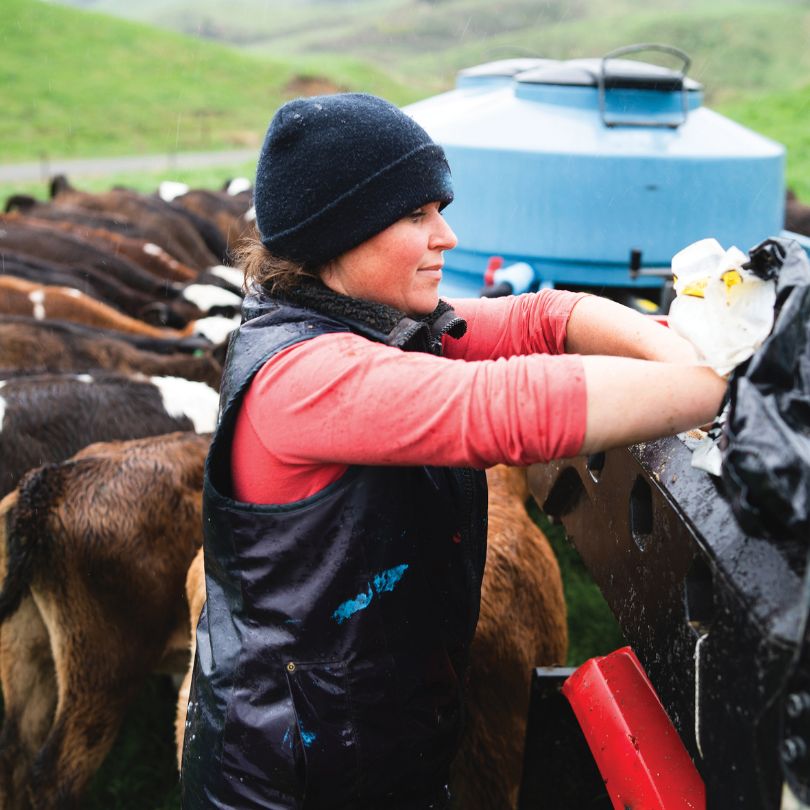 Salary, Accommodation & Transport
Salary can vary depending on ability, experience and the scale of work taken on. Salary will range from €28,000 – €30,000 per annum depending on experience.

Provided on Farm or with a host family nearby. All accommodation will be pre approved by FRS.

Transport options will vary depending on the individual farm and location and will be discussed at job offer stage.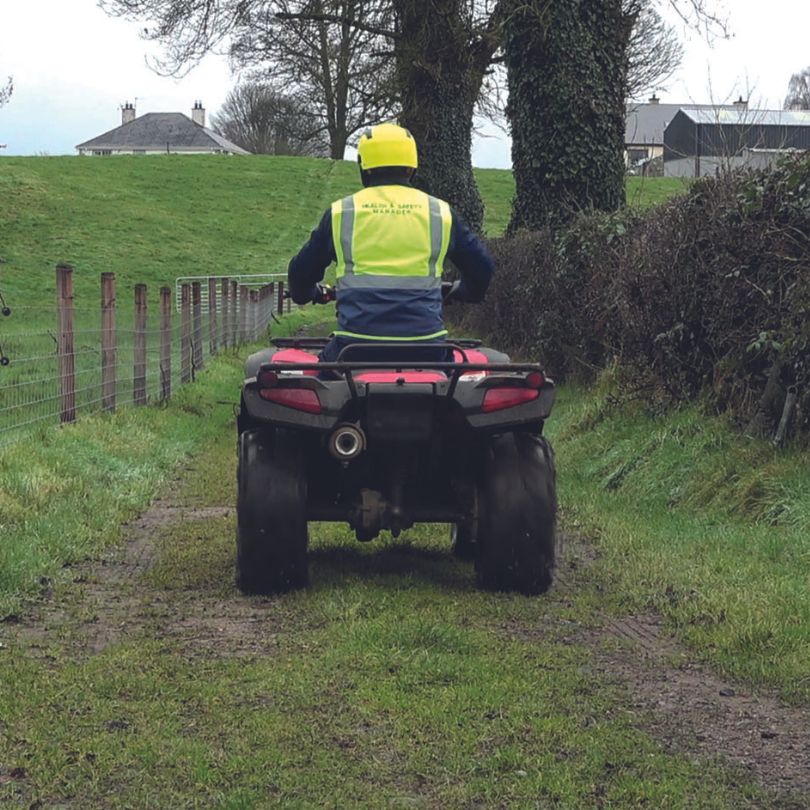 Process
Once your application has been received and processed, our representatives will advise you and set up an initial interview by telephone or zoom/teams.
If your application is successful, you will be offered a place on the exchange programme. We aim to confirm your suitability as quickly as possible and will keep you informed at every step. The process generally takes one month from interview to offer of placement decision, depending on the information provided.
Requirements
The FRS 'Australia/New Zealand – Ireland Exchange' programme is designed for persons

aged 18-35 who are eligible to apply for a working holiday visa for up to 12 months

Minimum of one year dairy farm work experience is preferred
Meet Immigration requirements
Have no previous criminal convictions
Prepared to work up to 60 hours per week on roster over peak times
Frequently Asked Questions
Who is eligible to apply? Applicants aged 18-35 based on Working Holiday Visa requirements. 
How long is the programme? Typically the programme will run for 6-month periods with any one employer.  
What is the processing fee for a Working Holiday visa?

The processing fee is $95AUD / $120NZD depending on the country you are applying from. 

What does a standard work week look like on an Irish dairy farm?

FRS Farm Relief work with a wide range of farmers to carry out various farm tasks. Farm tasks may differ but general jobs include milking cows, rearing calves, feeding cattle, animal husbandry and working with machinery.

How many hours a week will I be working?  

40 hours per week, however during peak periods, such as calving, there may be a requirement to work up to 60 hours per week. 

What locations are on offer in Ireland?  We work with farms across Ireland including Cork, Limerick, Clare, Wicklow, Cavan, Meath, Monaghan, Westmeath, Tipperary, Kilkenny, Carlow, Waterford, Kerry. 
Can I choose where I am going? 

Please let us know if you have any location preferences and we will do our best to accommodate.  

Do I get holidays? 

Yes, you will be eligible for 20 days paid leave pro rata which accrue over the year and you will also be eligible for public holidays.  
Hear from Heather

Office worker Heather was delighted she choose to come to Ireland on the exchange programme with FRS. Working on a dairy farm in Kerry, Heather learned new skills including grassland management, milking and most importantly, how to spot signs of calving. Heather was keen to get involved and took every opportunity to learn something new.

"Deciding to come to Ireland with FRS has been one of my best decisions. It's worked out really well, I have zero regrets. I love it."