Join the Membership Scheme
With Sickness & Accident Support
FRS Membership Benefit Scheme
Membership Benefits
THE BENEFITS
Sickness & Accident Support
Better value rates and Priority Service
Death & Capital Benefit
Sickness & Accident Support
We know how important it is for your farm to continue working when you are unable to work it.
The Sickness & Accident Support provides you with the safeguard of frs to keep the farm on track while you get back on your feet.
Death & Capital Benefits include:
We acknowledge the many dangers associated with farming and under your membership with us we provide you with Death & Capital Benefit.
Accidental death €20,000
Loss of one eye or one limb €10,000
Loss of both eyes or two or more limbs €20,000
Loss of hearing €20,000
Permanent total disablement €20,000
Loss of speech €20,000
Better Value & Top Priority
Providing the people you need when you need them
Your membership gives you highly skilled, experienced, reputable and fully insured farm services and priority service, plus the added security of emergency services if required.
What it will Cost you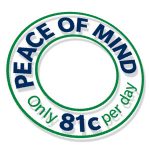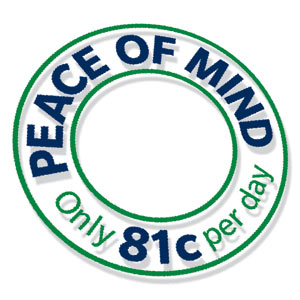 Annual Membership Fee = €295
Membership is based on a direct debit system of payment of monthly accounts.