FRS Membership Benefit Scheme
Sickness & Accident Support
Watch how FRS Membership Helped Other farmers
Membership Benefit Scheme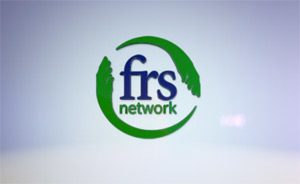 Click to play video
Read More
Membership Benefit Scheme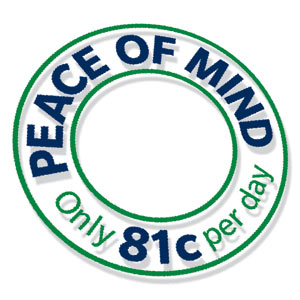 Our membership is designed with you, the farmers and our valued customer, in mind.
We want to give you real benefits that matter to you.
Your membership is a commitment from US to put YOU first.
We know how important it is for your farm to continue working even when you are unable to work it, due to a sickness or accident.
The Sickness & Accident Support provides you with the safeguard of FRS to keep the farm on track while you get back on your feet.
The membership also gives better value rates and a Death and Capital Benefit to you as a member.
Don't just take our word for it
I wouldn't be without this cover.  It gives me peace of mind and I would highly recommend it to others.  I have nothing but praise for the farm relief and the way they have looked after me and my farm.
My relief milker, Donal, came before I went for my operation to see how the farm was run and as soon as I met him I knew the farm was in safe hands.  I would recommend this service.
I hurt my shoulder farming and needed an operation. Kathleen arranged a relief milker and my membership covered me. We even got to take a mid-week break away as a family. The cows were happy, cell counts were normal – they barely knew that there was a different milker in! I wouldn't be without the membership and you only realise that you really need this support when something happens, which might be too late.