Cow Pregnancy Scanning
Accurate diagnosis of pregnancy in cows at an early stage is very important for effective dairy herd management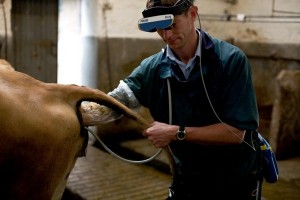 FRS cow pregnancy scanning operators can scan cows from thirty days after insemination or service. Pregnancy in cows is diagnosed with an electronic probe either by rectal examination early in pregnancy or externally at the later stages.
Scanning Enables Farmers to:
Identify cows not in calf and take corrective action
Ascertain calving dates where a bull is running with the herd
Identify an infertile bull at an early stage
Contact your local FRS Co-op to enquire about our Cow Pregnancy Scanning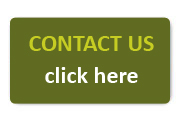 Sheep Pregnancy Scanning
Sheep pregnancy scanning is carried out between 45 and 80 days after mating. Using the latest technology FRS Sheep scanning operators can scan your sheep in a standing position as they pass through a specially designed crate. During ewe scanning there is no stress on the animal or on the farmer as all that is required is to have the sheep in suitable penning for feeding into the scanning crate.
Ewes should be completely fasted for 8-10 hours before scanning and the farmer should have a good marking system to identify barren, singles and multiples
Please contact your local FRS Co-op to find out more about the FRS Sheep Scanning Service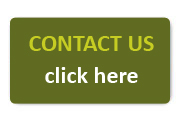 Join the Membership Scheme
With Sickness and Accident Support